One of my favourite pads when I had the pony size. Look forward to photos of you and your horse having fun.
Avandarre In Dressage
I am now the proud owner of a bareback saddle pad!! My Hubby bought it for me after my last post. Woo Hoo!!
This is what my new BB pad looks like, but in navy blue. There's a water bottle holder on the other side.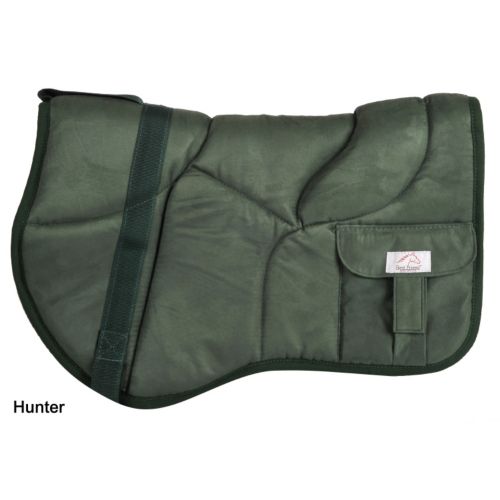 I tried it out on Ava first. Let me preface this by saying I haven't ridden bareback in well over a year, and that was back when I was in tip-top shape and had actual balance. Now, I'm way out of shape and have a definite lack of balance (I'm all over the dang place even in a saddle).
I was trepidatious about riding bareback even with a bareback pad. Ava has been rather naughty lately. Nothing too horrible, but she seems to think there are only two gears: speed-walking, or gallop. Anything else is met by a small tantrum. And Ava has decided that only Ava will…
View original post 401 more words